We believe that every client deserves to be informed, supported, and empowered throughout their legal journey.
VAWA is a visa that can lead to permanent  residency for victims of domestic violence caused by a citizen or resident husband or wife; violence against a minor child by a citizen; or violence against parents caused by a citizen child over 21. If you are a victim of domestic violence, you may be eligible for this protection, the abuser will not be notified that you are applying for this visa.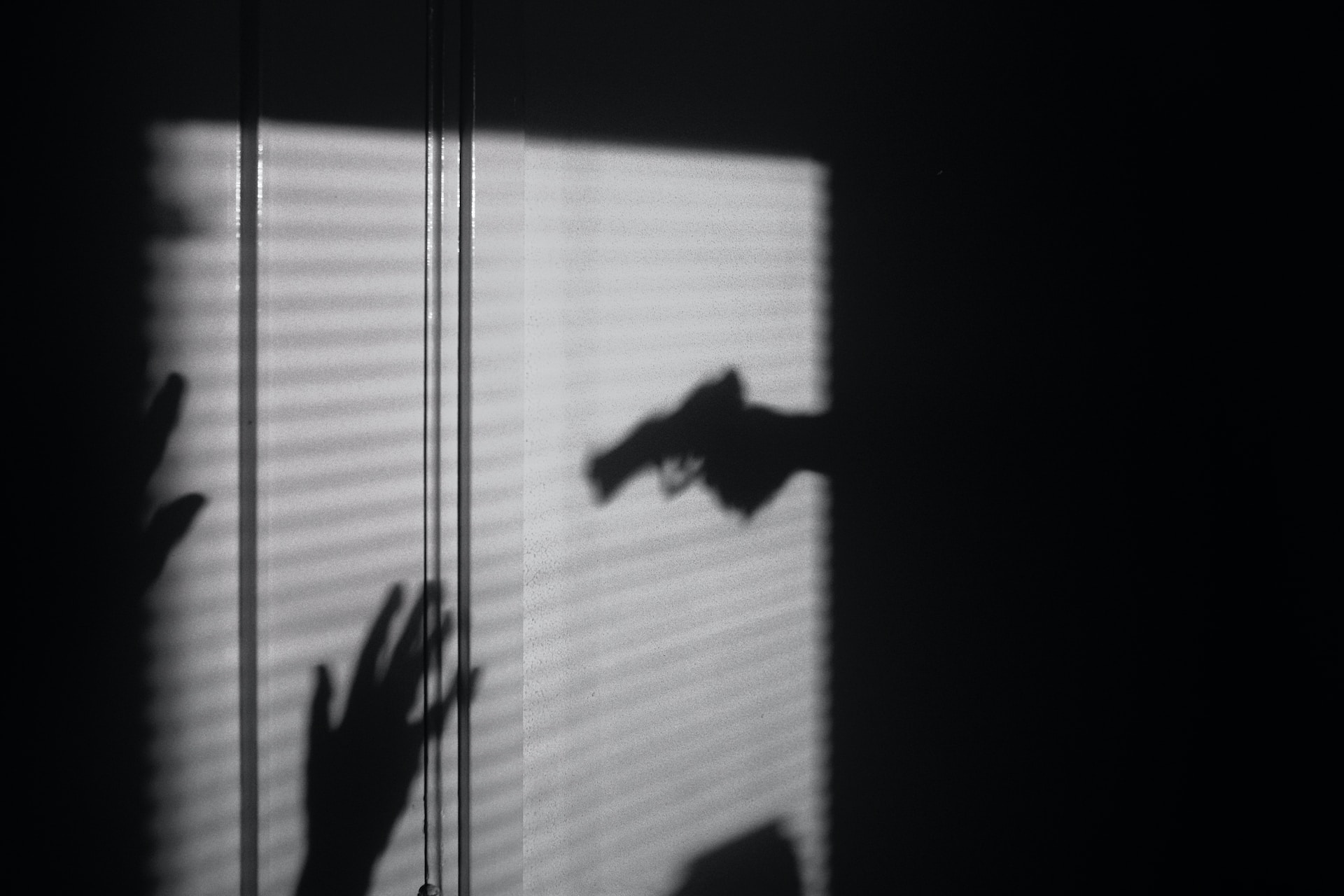 The U Visa is a visa that is valid for 4 years. Before your visa expires, you can apply for permanent residence. This visa is available to people who were victims of a crime, called the police to report the crime, cooperated with the investigation of the crime, and suffered serious harm as a result of this crime. The person who harmed you does not have to be a citizen or resident.
If you are fleeing your country because you are afraid of torture or persecution, you do not have to return to your country. You may be eligible for residency through political asylum if you can prove to the government that your life or safety is in danger in your country.
The T Visa is for people who have been victims of human trafficking. This can happen when the person is threatened or tricked into forced labor or to sexually exploit their body. They may have had their identity documents taken away, or kept in isolation, forced to remain in a situation to pay a debt, or threatened with violence when they demand rights.
Don't Suffer in Silence, Let Us Help You Get The Justice You Deserve!
Contact us now for a consultation