We believe that every client deserves to be informed, supported, and empowered throughout their legal journey.
A divorce case can be very complicated and stressful. No matter what the legal issues are, our attorneys are ready to defend your rights. We will assure that you don't receive anything less than what you're legally entitled to. We can help you throughout your divorce process, or with a specific matter such as preparing a petition or responding to a petition made by the opposing party.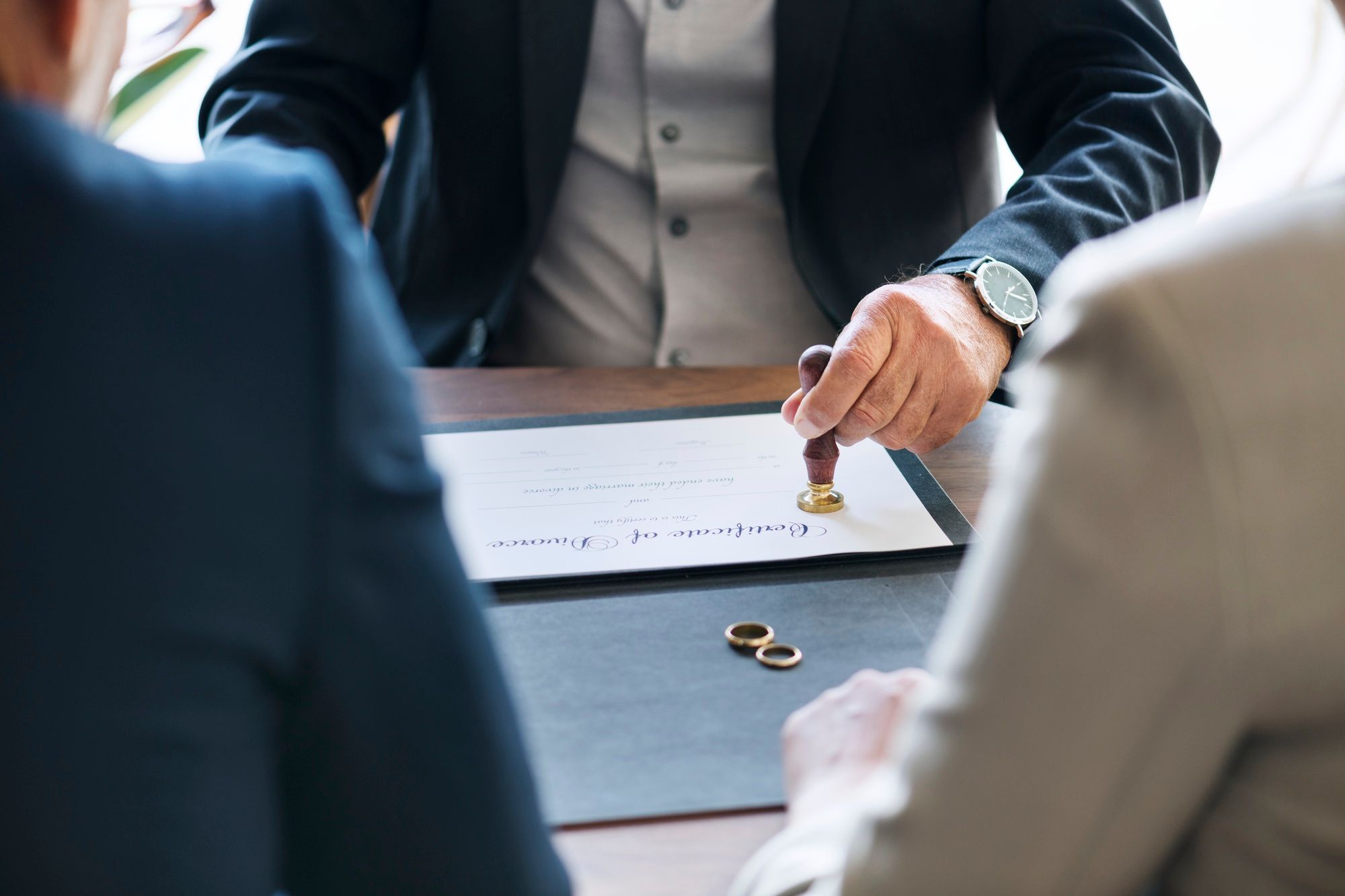 When there is a custody case, the judge will always be concerned with the best interests of the children. Child custody disputes are arguably the most difficult of family cases. We can help you fight for the best interests of your children and your family. The well-being of children and their families is our priority and we are ready to fight for your rights as a parent.
Many times after a divorce or custody case, new problems arise. Our team has experience with post decree cases. If you are not happy with the final orders the judge made in your case, we can help you with an appeal. We can also help you enforce orders when the other party is not complying with the terms of your final decree. If the allegations are against you, our team can assist you with the defense.
Don't Suffer in Silence, Let Us Help You Get The Justice You Deserve!
Contact us now for a consultation